Amorphous Cores
Our amorphous-alloy cores provide a wider range of high frequency properties and lower core losses than other soft magnetic materials.
Amorphous Alloys are metallic glass materials without a crystalline structure. Amorphous-Alloy Cores provide better electrical conductivity, higher permeability and magnetic density, and efficient operation over a wider temperature range than cores made from conventional materials. Smaller, lighter, and more energy-efficient designs are possible for transformers, inductors, invertors, motors, and any device requiring high frequency, low loss performance.
Advantages of using amorphous cores:
High permeability
High magnetic density
Reduced distribution and core losses
Wide range of frequency properties
Low coercivity forces
Low no-load loss
Low temperature rise
Affordably priced
Excellent resistance to corrosion
High harmonic wave tolerances
Magnetic Metals produces Tape Wound Toroidal and Tape Wound Cut Cores using Advanced-Grade Amorphous Alloys, customized to meet your design and application specifications. We can tailor the magnetic properties and characteristics – especially frequency, permeabilities and pulse properties – to your specific requirements. Email us at webinfo@magneticmetals.com or call 800-257-8174 to discuss which soft magnetic material and core design will give you maximum performance.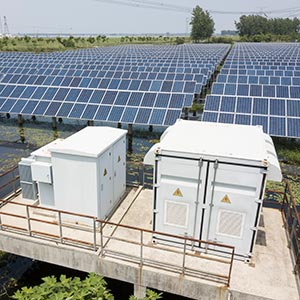 Typical Applications:
– Transformers for electric
grid power and distribution
– Current transformers
– High frequency, energy
storage inductors
– Saturable cores
– Motors
– Invertors
– High-frequency electronic
devices
– GFCI's (Ground Fault
Circuit Interrupters)